Routable Maps for Garmin
From this site you can download for free Garmin software and device compatible maps of various countries of the world, which have been generated from OpenStreetMap data and are distributed under the Open Data Commons Open Database License, which allows you to copy, distribute and modify the data.
All maps can be installed onto your PC or uploaded to a Garmin GPS or navigator, enabling you to plan your routes from your desktop and then use the same maps on your device. All maps are routable, even tracks, and a topographic version (with contour lines) is also supplied. A version for trucks, avoiding the use of routes not suitable for such vehicles, is also available.
OpenStreetMap is a collaborative project which aims to create a map of the Planet with free geographic data open to anyone who wants it. Data (roads, POI's, rivers, etc.) is submitted by thousands of volunteers either collected with gps receivers from the areas visited or drawn using aerial imagery. Everyone can participate in OpenStreetMap and add information to the map.
Although more complete each day, OpenStreetMap project is still unfinished. You will therefore most probably find areas not mapped or even containing errors. The good new is that you can fill in these gaps yourself. If you want to join us, you can download our Beginners' guide from here. You'll discover how easy it is!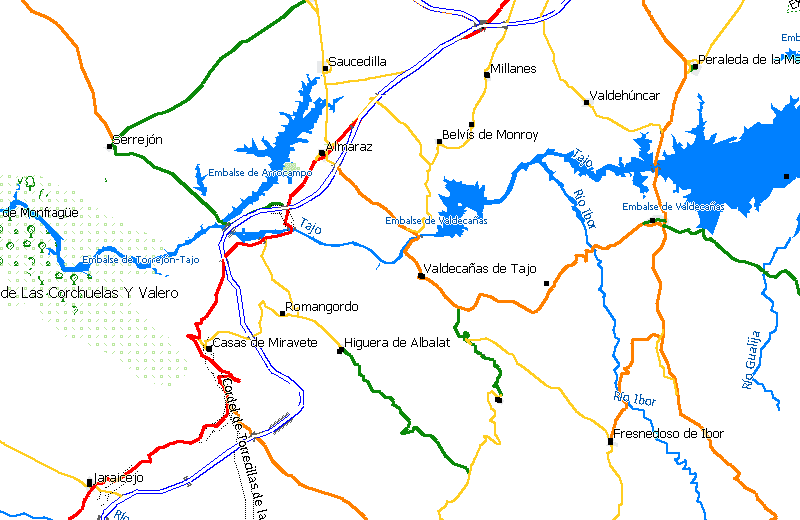 You can leave your comments on this page below:
Comments
(80)
natraj
(bangalore, India)
being a free maps this is truly very professional cheers to the developers
22nd January 2016 3:59pm
Wolfgang Ruf
(Heidelberg, Germany)
Tolle Karten Thanks
16th January 2016 11:15pm
denise
(France, france)
merci de votre disponibilité
26th April 2015 9:14am
coquelle
(aude, france)
je m'inscrit pour pouvoir télécharger les cartes du maroc
20th April 2015 8:30pm
Rene Duval
(Montreal, canada)
Thank you to register me.
Admin:
Hello Rene. You must register by yourself at the link I sent you by email.
10th April 2015 3:07am
Add Comment
Powered by Commentics